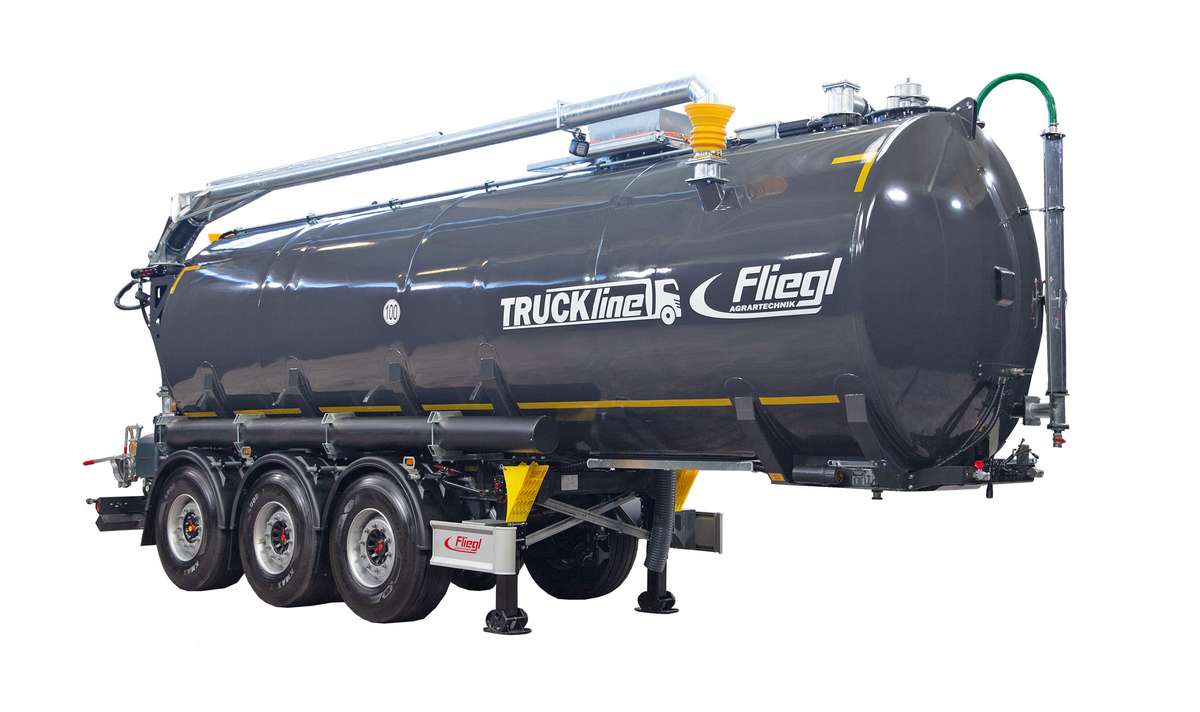 Modern slurry logistics with practical details
Adapted slurry logistics and sufficient transport options are becoming increasingly important. In addition to planning, a certain degree of flexibility also plays a decisive role.
Fliegl also offers you other interesting solutions in this area in addition to the classic transport options. Firstly in the area of ​​barrel superstructures. These can either be equipped with a holder for hook lift trailers or with the Fliegl changing system.
The new Fliegl Road X Line tankers not only enable you to transport the slurry smoothly but also ensure a higher tractor load.
The standard air suspension together with the K 80 version bottom hitch promises a comfortable ride. Optionally, an 8 or 10 inch docking funnel for the extraction of the application vehicle can be installed. All Road X Line drums can optionally be equipped with a centrifugal or rotary lobe pump. The drums with a volume of 20000 L and 27500 L are also available in a vacuum version.
A transfer arm is attached for the version with centrifugal pump.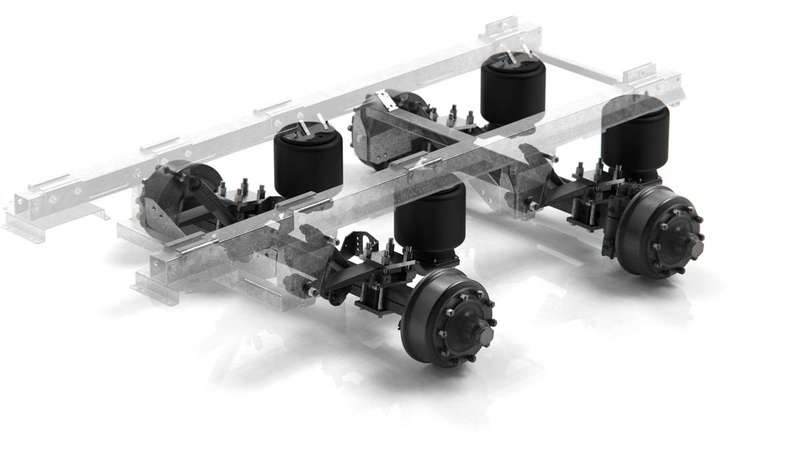 The Fliegl TFW two-axle and three-axle transport tanks are characterised by their very low weight.
The standard slewing ring ensures maximum manoeuvrability during slurry transport even in narrow road conditions. An optional hydraulic internal agitator prevents settling of slurry during transport. The TFW 10,000 two-axle is offered in the Poly Line version made of fibreglass-reinforced plastic to save even more weight.