Back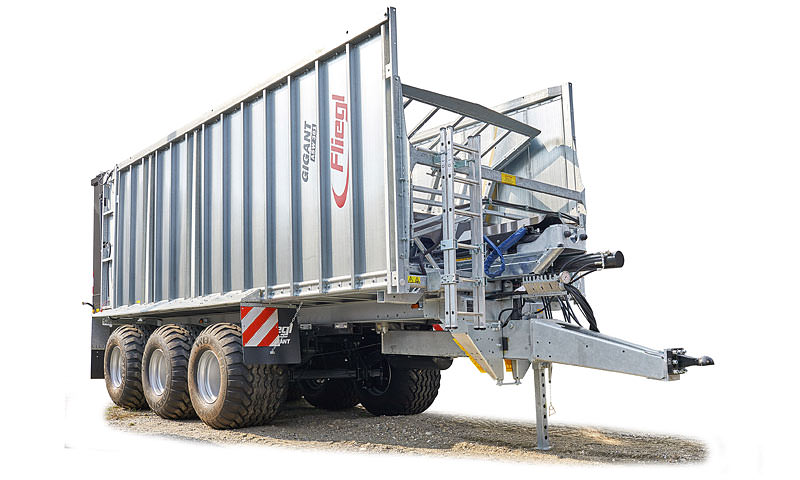 ASW Fox
THE FLIEGL PUSH-OFF TRAILER DOES IT ALL - IT'S AN ORIGINAL!
The Fliegl push-off system combines and optimises the advantages of all known transport systems.
The Fox version of the "Gigant" push-off trailer is also a real all-rounder. With its proven push-off technology, it impresses every time it is used. A particularly interesting aspect is the high degree of standard equipment at an attractive price. This results from preconfigured vehicles with a great deal of equipment and accessories. Look forward to a vehicle with the proven Fliegl push-off technology and the best possible equipment.
Please choose your desired product: