Eco-friendly, sustainable and organic: these are the key aspects of modern agriculture. "Green" farming requires the right vehicles so that crops can be cultivated and harvested as naturally as possible.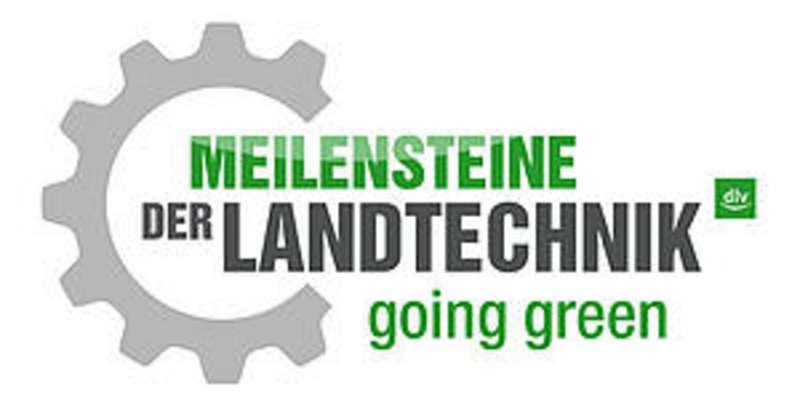 As the world's leading manufacturer of agricultural trailers, Fliegl is acutely aware of its role as a responsible, progressive thinker and thus presents vehicle concepts that are designed according to ecological principles and consequently meet all the essential requirements. In keeping with our motto of "natural farming", we have devised a campaign which not only highlights the benefits of organic agriculture but also boosts the image of farmers and their business as a whole. 
We are proud to be a partner company for the campaign "Milestones of agricultural technology – going green" initiated by the publication "Agrartechnik", which aims to convey the importance of sustainability to farmers via key media channels. From the outset, the "Going Green" campaign was designed specifically for farmers and the intention is for it to develop and grow with them. We therefore value your opinions and feedback in this regard.