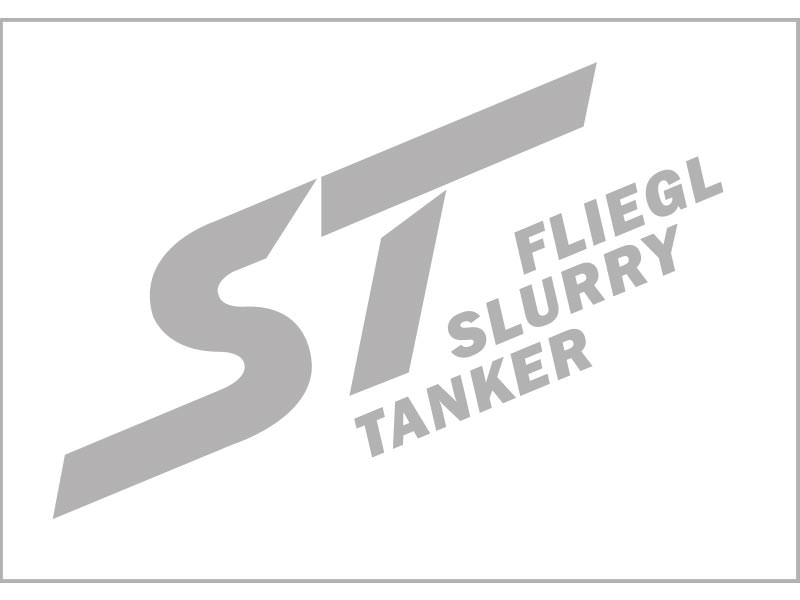 Tank control via ISOBUS Fliegl Slurry Tanker (FST)
---
Comfortable and user friendly
Fliegl Slurry Tanker short FST is the isobus-based slurry tanker control, developed and implemented by Fliegl. All functions of the slurry tanker can be displayed and operated on the Isobus display. Fliegl is a member of the AEF and with the slurry tanker guarantees the highest compatibility for isobus-enabled tractors. For more than 6 years, slurry tanks with the installed slurry tanker control system have ensured greater safety during slurry application without any danger in terms of incorrect operation.
Increases the ease of use

No additional control panel required

Compatible with any ISOBUS display (AEF certified)

Maximum safety through different modes
With integrated tank counter

Functions can be placed on the tractor's control lever (AUX-N)

All tank variants can be implemented in the slurry tanker

Compatible with all Fliegl applicators, such as Fliegl Skate, Mole or Vario Disc
The user operates the tank via the Isobus display. The data is forwarded via an Isobus connection to the installed job computer. The Hydraulic control block receives the commands/signals from the job computer. The hydraulic function can now be carried out on the slurry tanker.