Back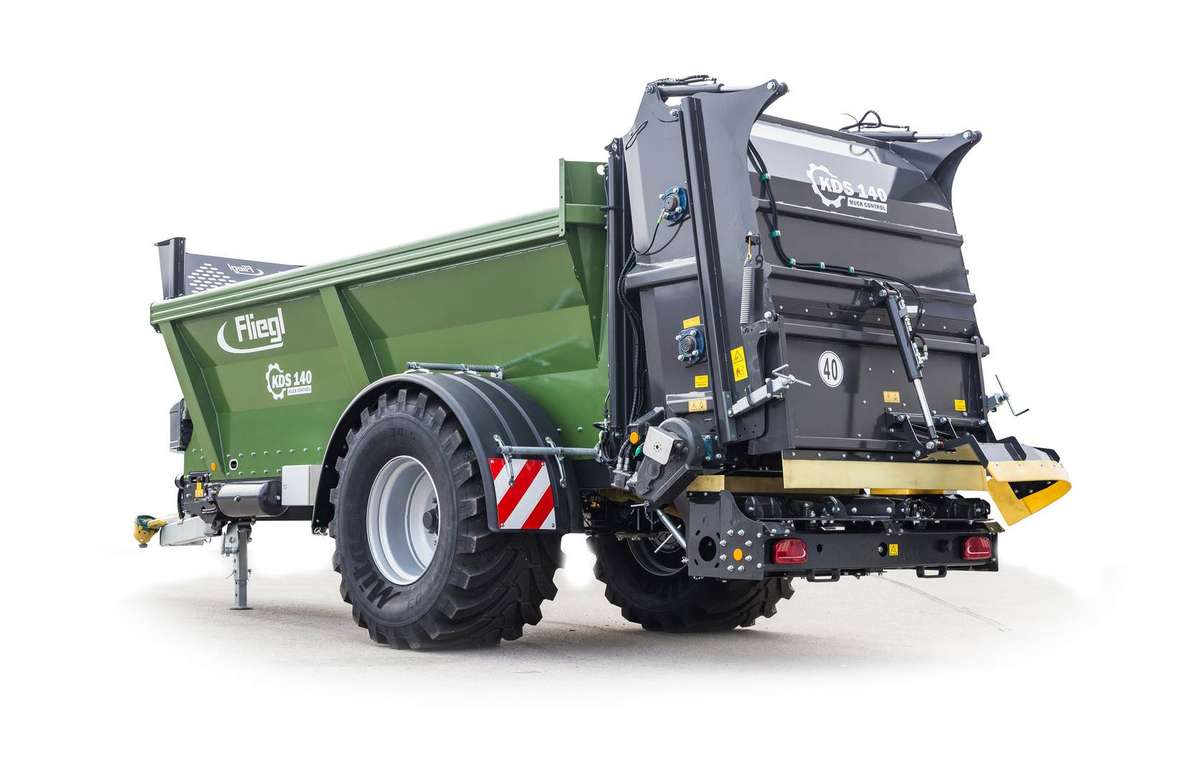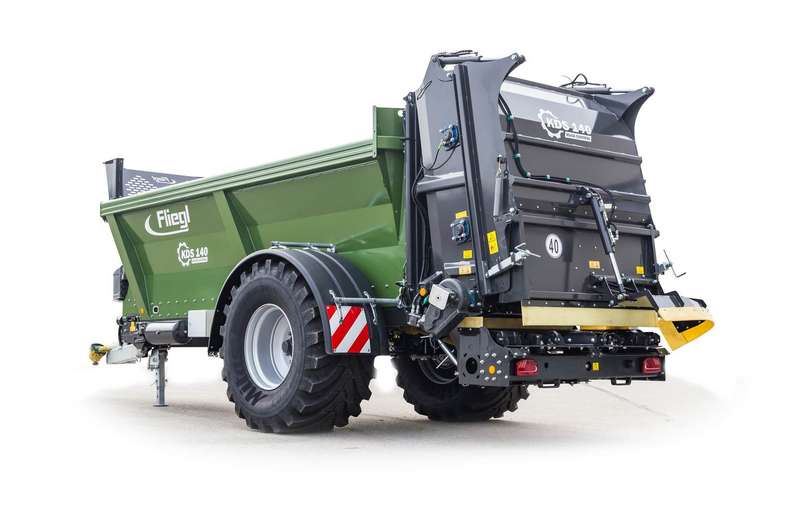 PROFESSIONAL CHAIN SPREADER KDS
The professional chain spreader series is available with a single-axle, tandem or tridem chassis and has a loading volume of 10 m³ to 32 m³.
The side walls and the bottom are made of fine-grained steel. The tried and tested components are used for the chassis, chassis and axles.
In addition, the spreaders have a hydraulically sprung drawbar as standard and, in the case of tandem and tridem, a rotating drawbar.