Back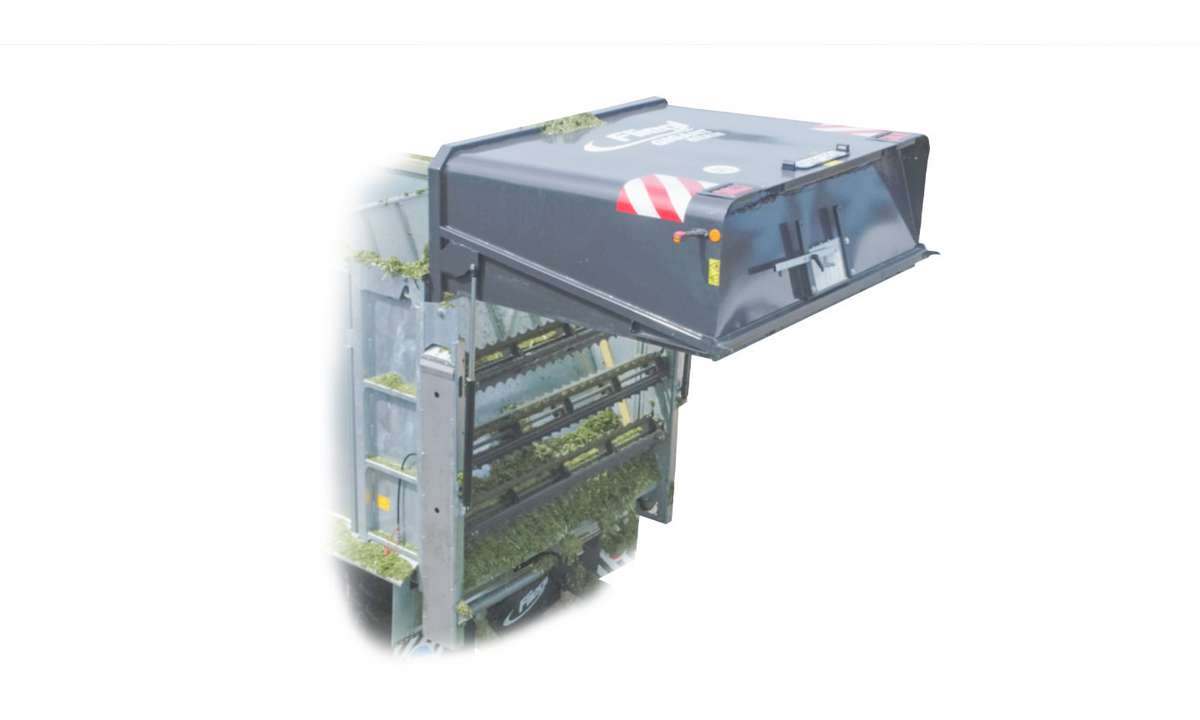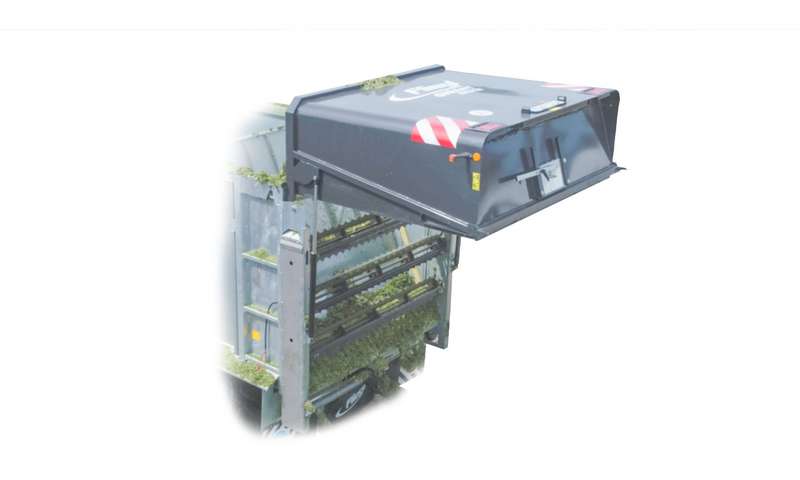 UNLOADING SPREADER AND DOSING UNIT
The Fliegl unloading spreader combines two work steps in one: unloading and spreading. While the Fliegl push-off trailer drives swiftly through the corridor of the stables, the food is unloaded at the same time - and in the desired direction, for example, directly towards livestock. Because the Fliegl unloading spreader does two things in one step, direct feeding becomes faster and more efficient. The discharge capacity is up to 10 m3 per minute.
Between the push-off container and the volume flap, the unit can be easily hung with three metering rollers and driven via the PTO shaft. These are mainly used to loosen the bulk goods, such as silage, during unloading. In addition, the grid rollers create a deceleration of the unloading process. Both serve to spread the bulk material in a flat and even layer. Fliegl's dosing rollers can also be used in winter sports to prepare of cross-country ski trails. So relax with Fliegl's dosing rollers.
FLIEGL UNLOADING SPREADER
The Fliegl unloading spreader has a high-capacity rear panel with built-in spreader rollers. It can also be extended by a hydraulic cross conveyor for unloading on both sides. This requires either load-sensing hydraulics or on-board hydraulics (optional) and only one double-acting port.
The conveyor belt can be removed in a few steps and the rear panel can be used as a hydraulically operated high-capacity rear panel: This creates flexibility!