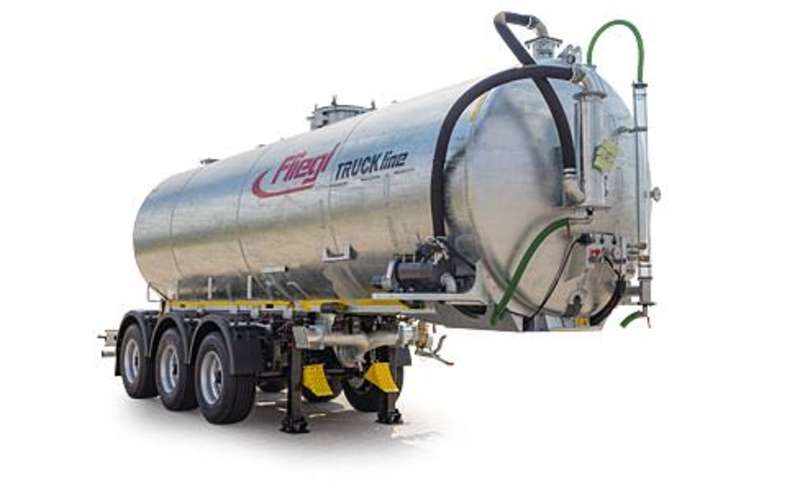 Modern slurry logistics with practical details
The transport of slurry from strong livestock regions to arable land is steadily increasing. The background to this is ever stricter legal requirements and upper limits for the application of slurry and digestate. Fliegl Agrartechnik can offer you powerful solutions here. Not only for transport by tractor but also for your truck, we can offer the most modern tanks for slurry logistics. The procedure with separate application keg, which is supplied by supply tanks with manure, is becoming increasingly important in practice.
The Fliegl tanker trailers - TRUCK line & AGRO-TRUCK - are optionally available in pump and vacuum versions. If the tanks are to be filled externally, the slurry can be introduced into the tank cleanly and conveniently via the optional hydraulic filling dome. The slurry transport from the farm to the field is not always on paved roads or country lanes. With the Fliegl AGRO truck tanker trailer versions, we give you the opportunity, thanks to the generous tyres, to bring the slurry to the destination on poorly accessible roads. The tanker trailer 27,500 with removable dolly axle promises maximum flexibility in terms of slurry transport. (See Fig. on left)
The new Fliegl Road X Line tankers not only enable you to transport the slurry smoothly but also ensure a higher tractor load.
The standard air suspension together with the K 80 version bottom hitch promises a comfortable ride. Optionally, an 8 or 10 inch docking funnel for the extraction of the application vehicle can be installed. A transfer arm is attached for the version with centrifugal pump.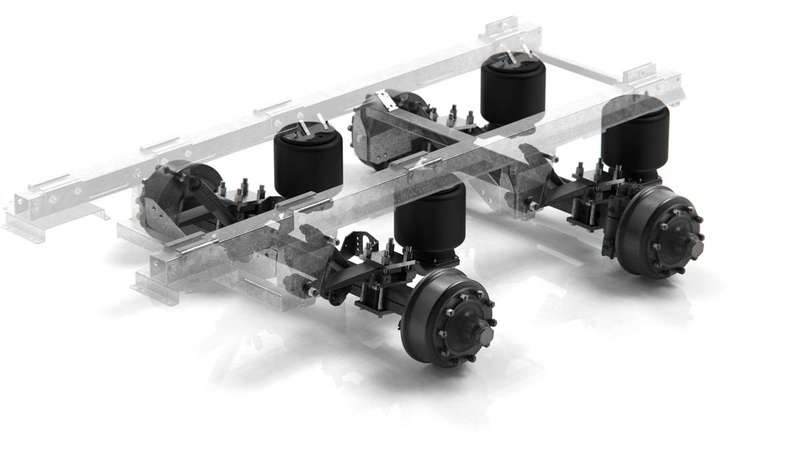 The Fliegl TFW two-axle and three-axle transport tanks are characterised by their very low weight.
The standard slewing ring ensures maximum manoeuvrability during slurry transport even in narrow road conditions. An optional hydraulic internal agitator prevents settling of slurry during transport. The TFW 10,000 two-axle is offered in the Poly Line version made of fibreglass-reinforced plastic to save even more weight.